For over 87 years, our family has been bringing guests on horseback or on guided hiking trips into the Bob Marshall Wilderness. Ever since we homesteaded in the early 1900s at the foot of the Mission Mountains, our story has had one consistent thread: a deep, abiding love of the wilderness and a desire to share Montana's beauty and wildness with others. Take a walk back through time to learn more about 406 Wilderness Outfitters and get a sense of our family's roots and the untouched Montana you'll discover when you book a trip with us.
Our History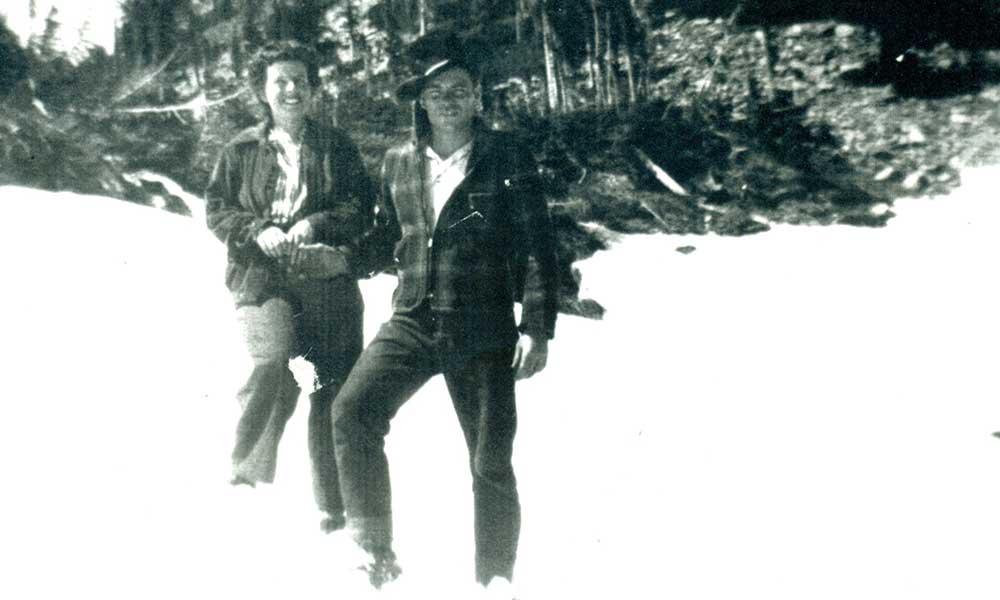 Mark's grandparents, Bud and Adelle Cheff, started taking their first trips into the Bob Marshall in 1932. Their love of wilderness and of sharing its beauty with others is a family legacy that has been passed down from generation to generation. In Bud Cheff's own words, "After being able to go into these mountains and really see them from within, I have enjoyed them so much more. I always thought it was a shame that so few people really got to see them: the beautiful lakes, cliffs, flowered terraces, all sorts of glaciers and waterfalls, and wild animals. We felt it was more than fair to take people who wanted to see…these areas."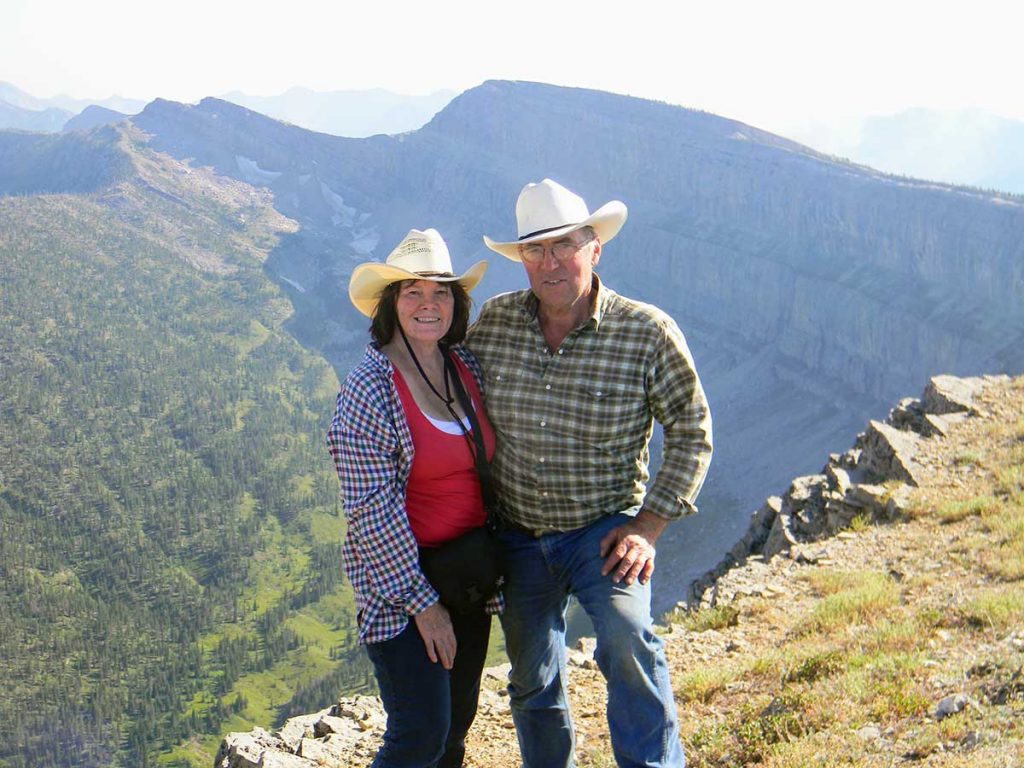 Mark's parents, Mick and Karen Cheff, helped Bud and Adelle with the outfitting and eventually took over the Holbrook camp and Guest Ranch in 1980. They helped grow and expand the outfitting business to three camps located along the South Fork river corridor and the Cheff Guest Ranch. Mark grew up riding into the Bob Marshall with his parents and grandparents and has been working in the Holbrook camp for nearly 27 years.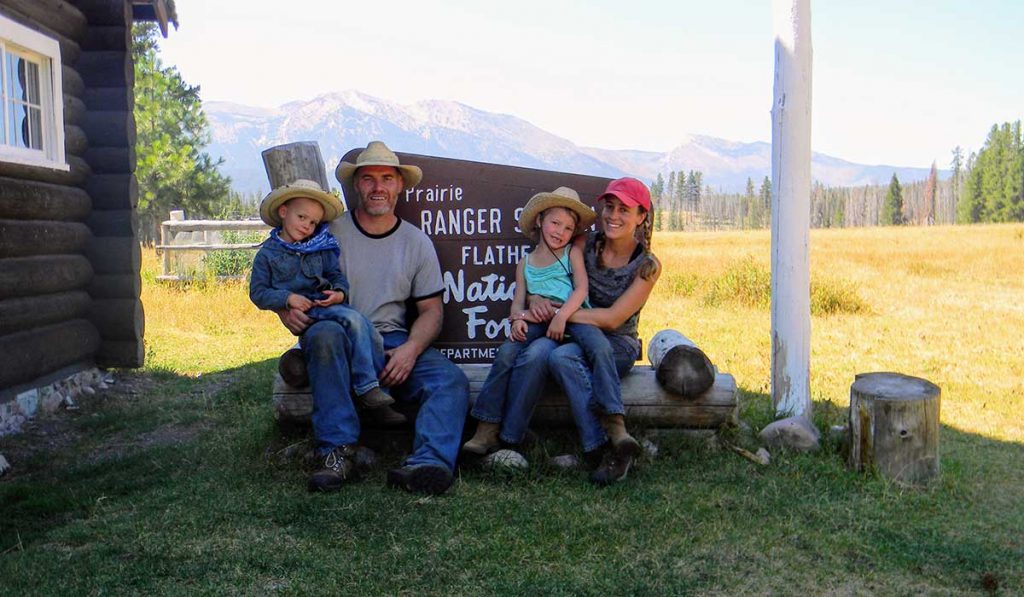 In 2017, Mark and his wife Claire took over the Holbrook Camp Outfitting from his parents and hope to continue the legacy of Cheff family hospitality and their love of wild places. They are grateful for the path that their grandparents and parents have forged and for all that they have learned from them. Bud Cheff's legacy is now honored in the Montana's Cowboy Hall of Fame and Mark has always felt that his dad, Mick, was the best cowboy he's ever known.
For more about our story, you can read Bud Cheff's lively autobiographical account of his life in Montana's wilderness in his book, Indian Trails and Grizzly Tales.